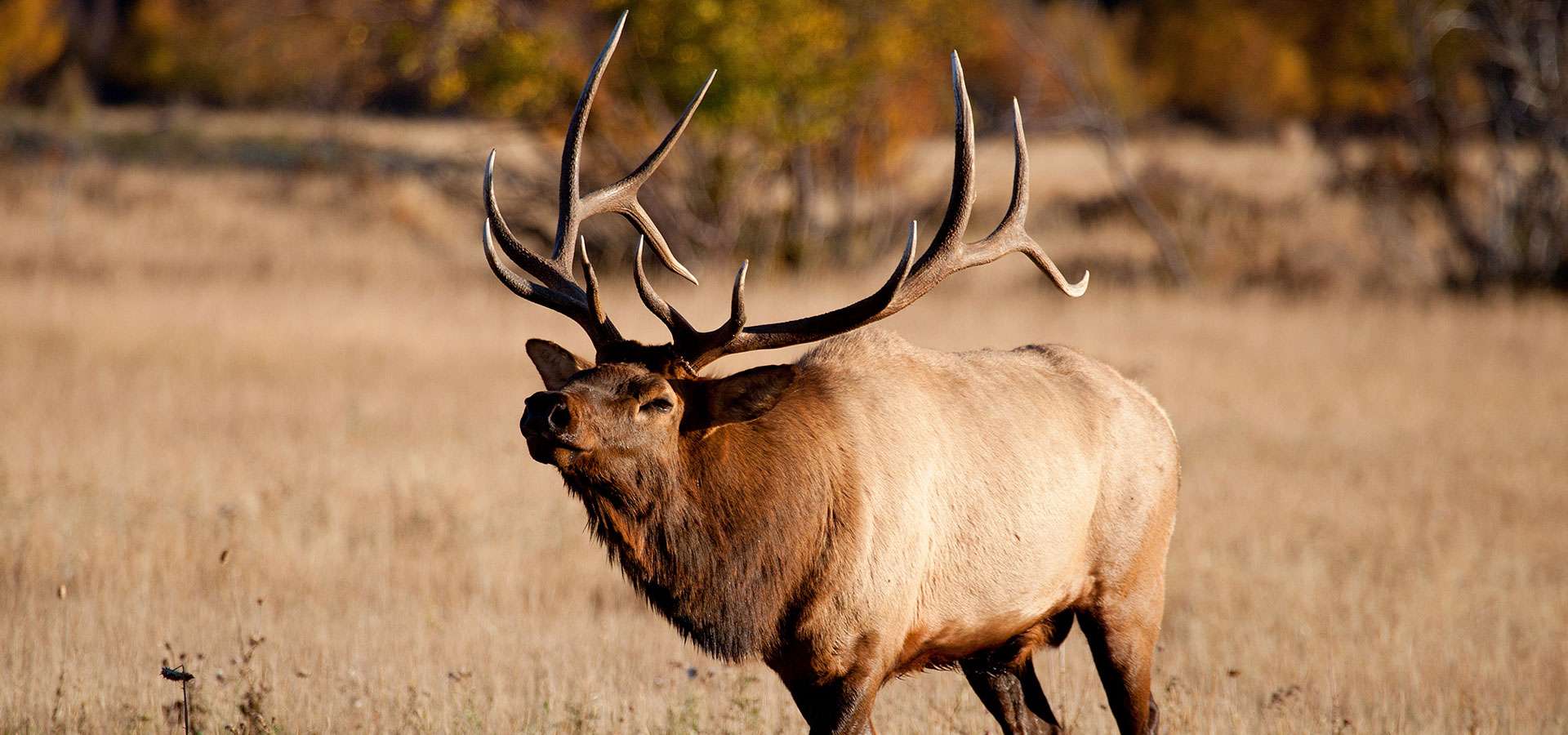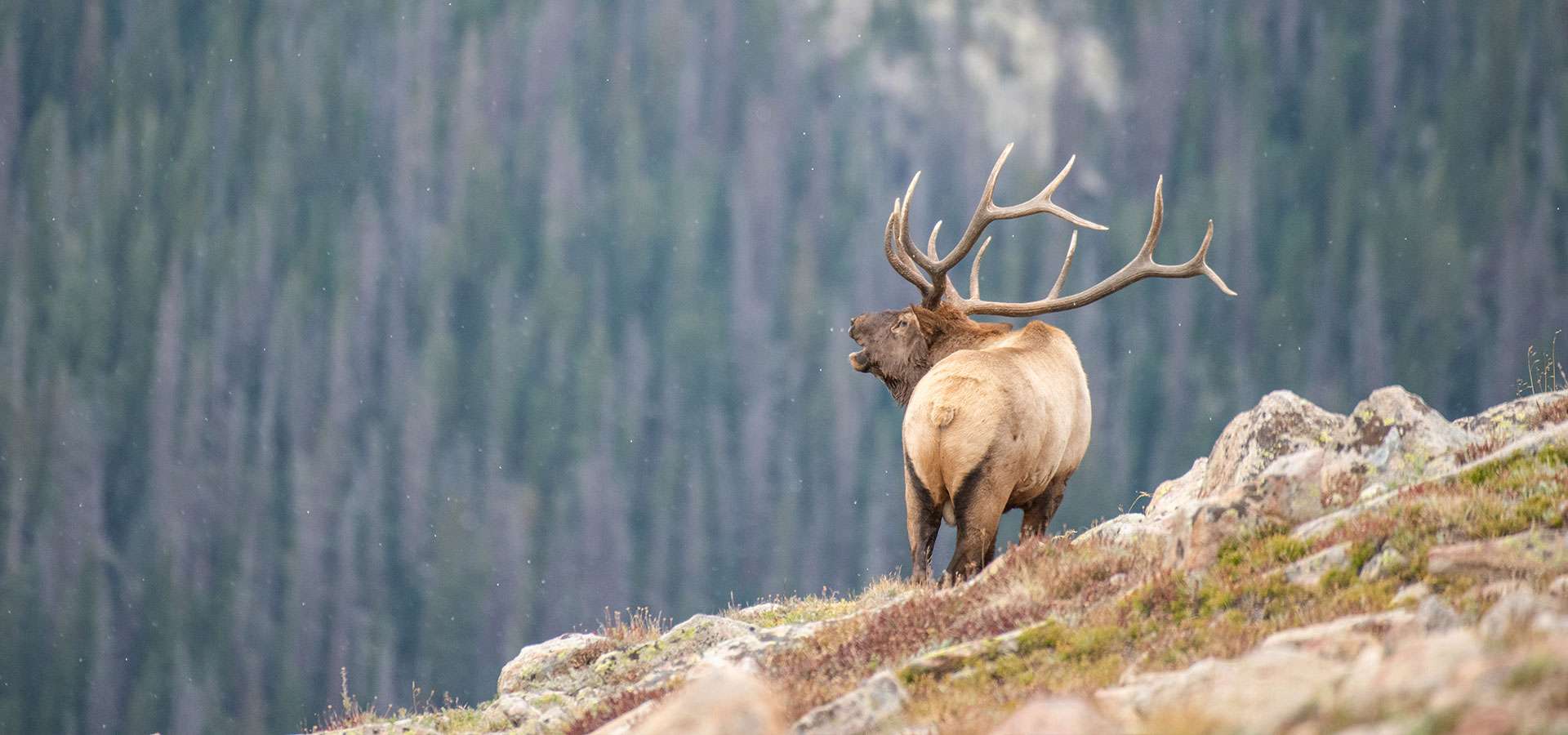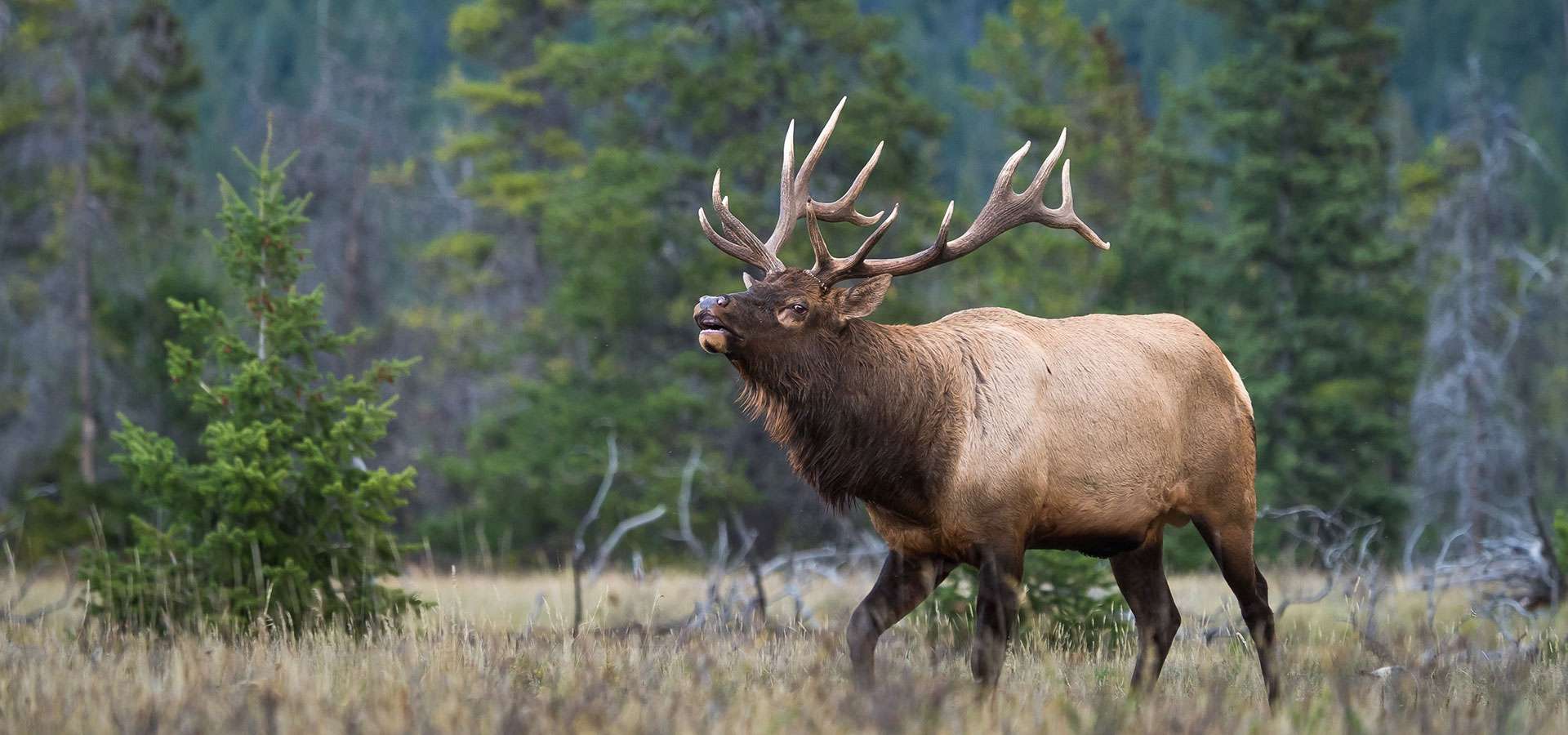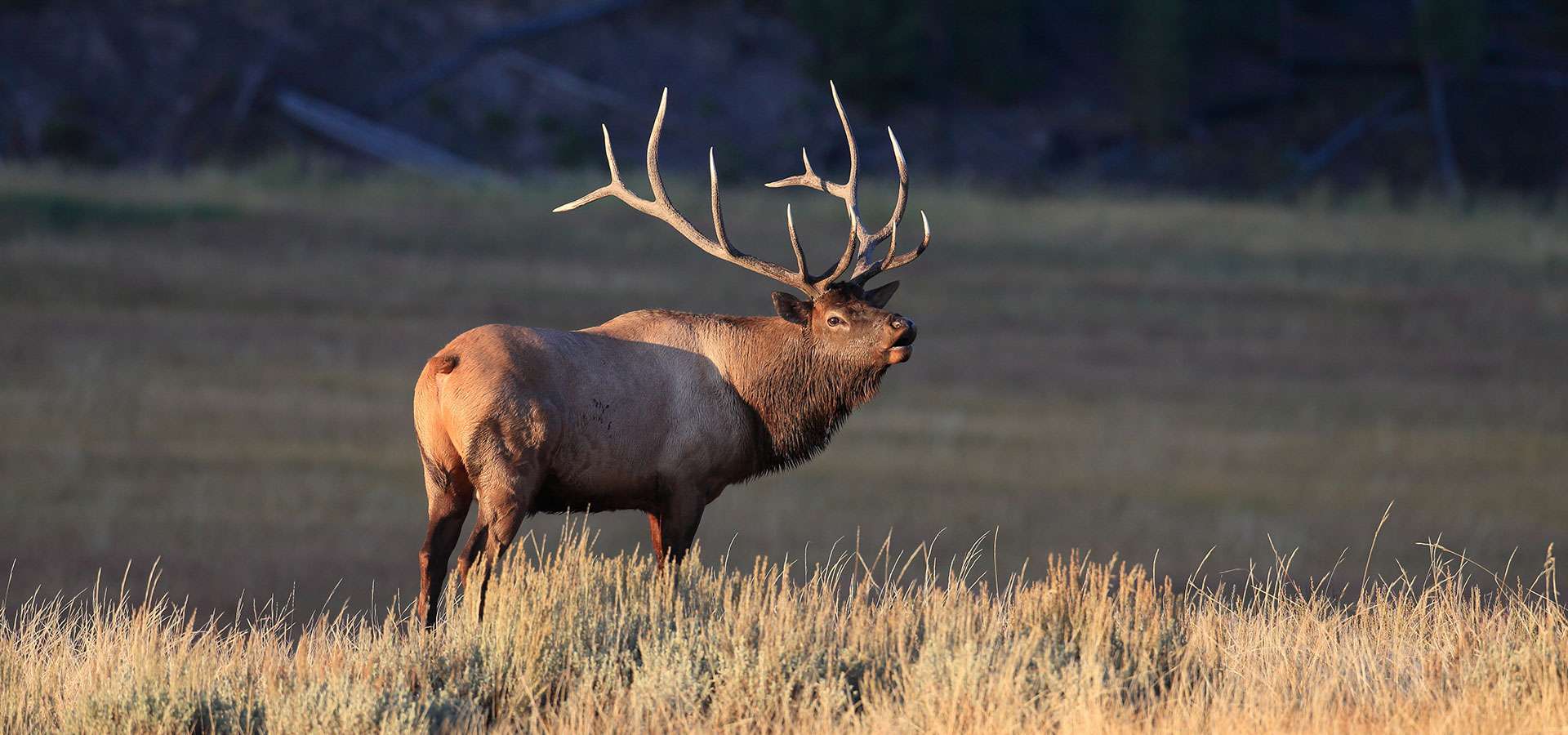 Colorado Elk Outfitter, LLC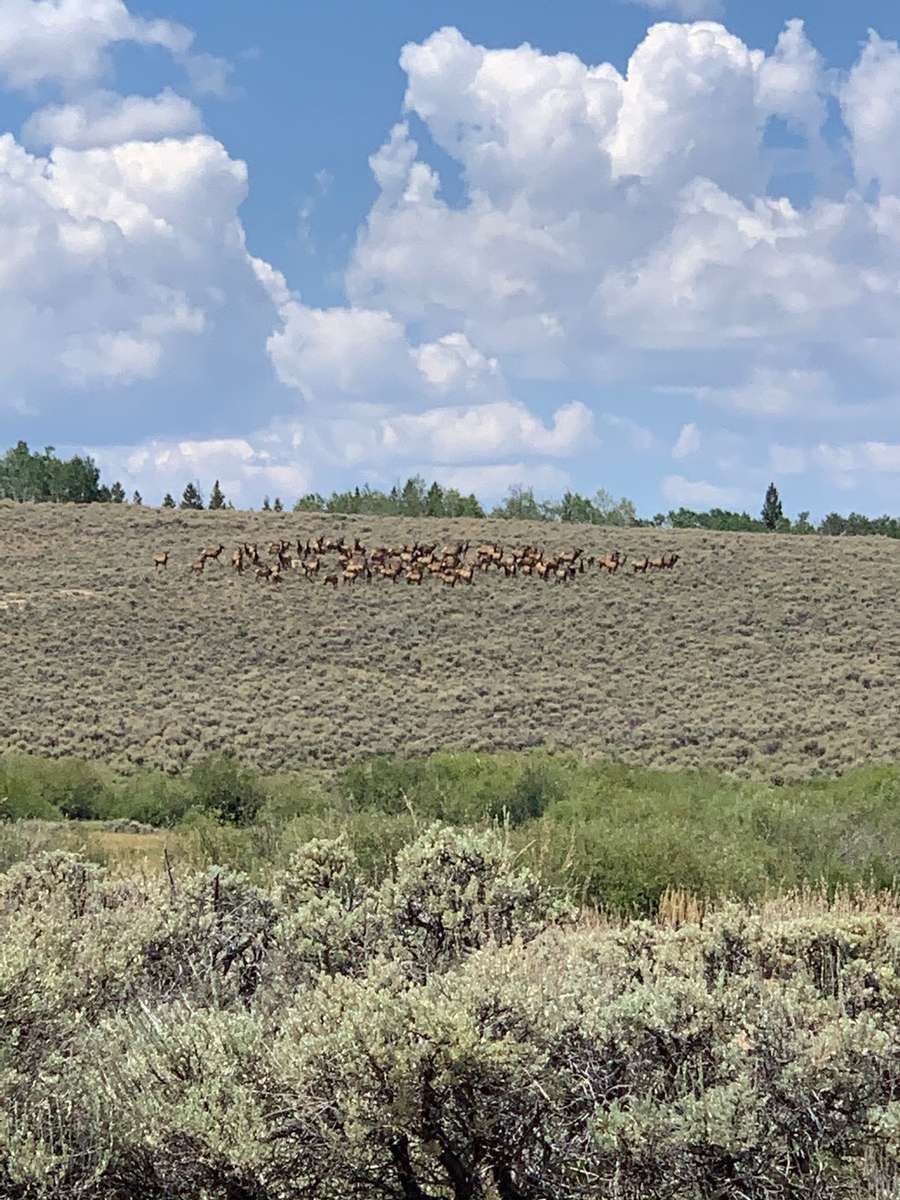 Preference Points & Application Dates
Whether you are hunting with us this year or in the future, remember to apply for BIG GAME preference points.
We now offer outstanding antelope and mule deer hunting to complement our awesome elk and moose hunting.
Moose, antelope and mule deer are drawn though state lottery
2023 applications open March 1.
Application Deadline April 1, 2023
Colorado Elk Outfitter, LLC is proud to provide Colorado elk hunts for all levels of physical fitness. Specializing in the elderly and or less fit hunter who for various reasons cannot handle the rigorous physical stress of hunting at high altitudes.
For the hunter who prefers spot and stalk, or still hunting, we accomodate this as well.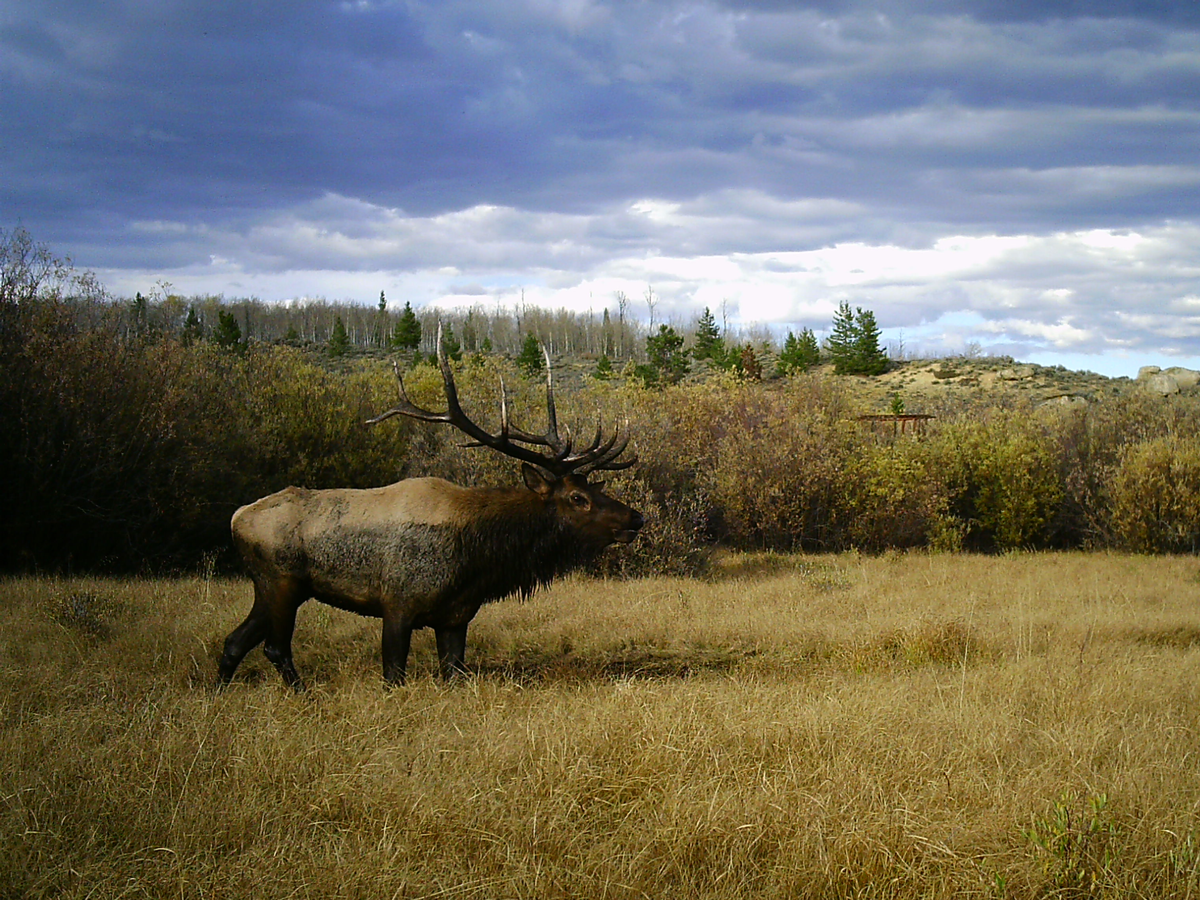 Colorado Guided Elk Hunts
You will have the opportunity to hunt on a private ranch, Medicine Bow-Routt National Forest or US Bureau of Land Management. All hunts are fair chase in some of the most strikingly beautiful country. "If I am lucky enough to go to heaven, I hope it's half as pretty as this country in the fall", Doug Spencer.
The pressure from hunters on public land helps move the elk to the safety of the private land where the majority of our hunting takes place. Our properties include dark timber which the elk love for rutting, aspen groves, willows and natural/agricultural grass meadows. All of which are great habitat for elk, moose, deer and antelope. To round it out there are three creeks and various ponds throughout the property.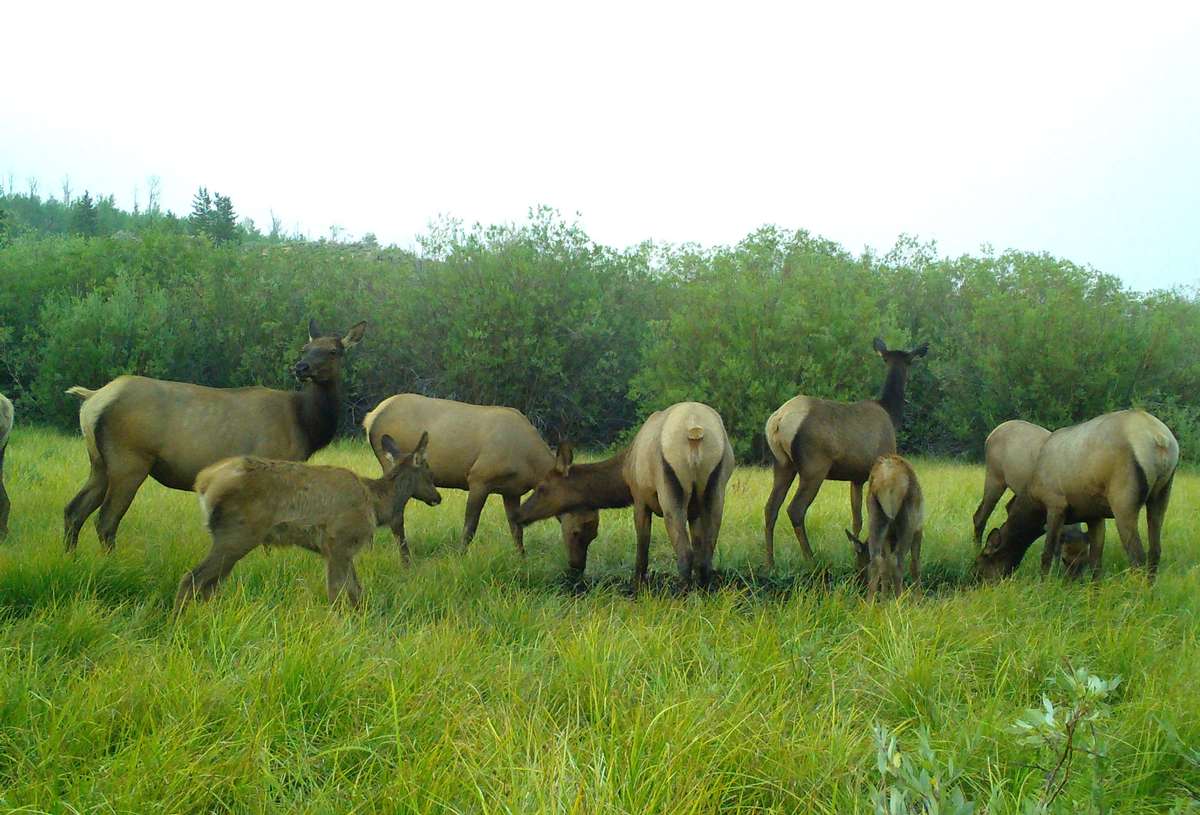 Elk Herd
The elk herd size in North Park is around 6000 and growing. Ratio of almost 30% bulls to cow elk, the Colorado Parks and Wildlife studies show this ratio is increasing. Your opportunity for a bull elk is significantly higher on private land than public lands throughout other parts of Colorado. In 2018, studies showed that the harvest success rate for all elk across the state was around 18%, in the last five years our success rate has been above 60%.